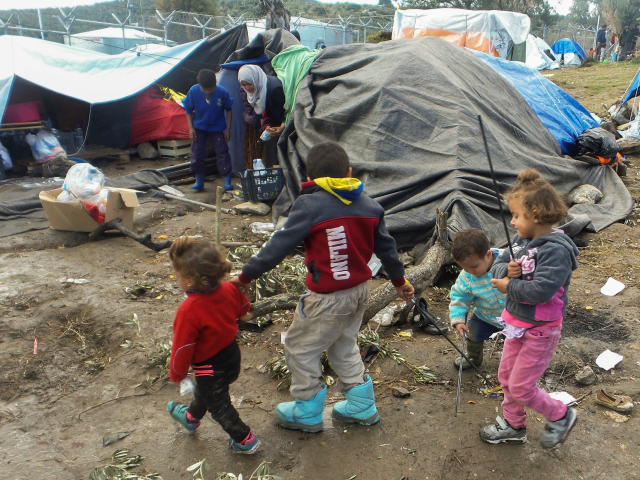 A new report from the United Nations refugee agency, the UNHCR, has claimed that conditions in the Greek island migrant camps have become incredibly dangerous for women and children who face the threat of sexual violence.
The UNHCR has demanded more action from the Greek government to protect women and children in the camps as they claim that even during the day some women have experience sex attacks while bathing, Deutsche Welle reports.
The organisation's spokesman Cecile Pouilly described the conditions for women and children at the camps on the islands of Lesbos and Samos saying: "In these two centres, bathrooms and latrines are no-go zones after dark for women or children."
"Even bathing during daytime can be dangerous. In Moria, one woman told our teams that she had not taken a shower in two months from fear, " she added.
Pouilly added that many of the victims were also afraid to come forward indicating that the number of sex assaults could…